Pike 3400
jan 16, 2020
Town Center: Douglas Park
Columbia Pike / Glebe Road
Pike 3400 was completed in May 2015.
It was developed by the Penrose Group.
It has studios and one and two bedrooms. The two bedrooms have two baths.
The amenities include a Pool, Clubhouse, Coffee Bar, and Fitness Center.
Its pet friendly.

The ground floor has the main entrance & lobby which is in the center of the block facing Columbia Pike.
All other space on the ground floor is retail businesses.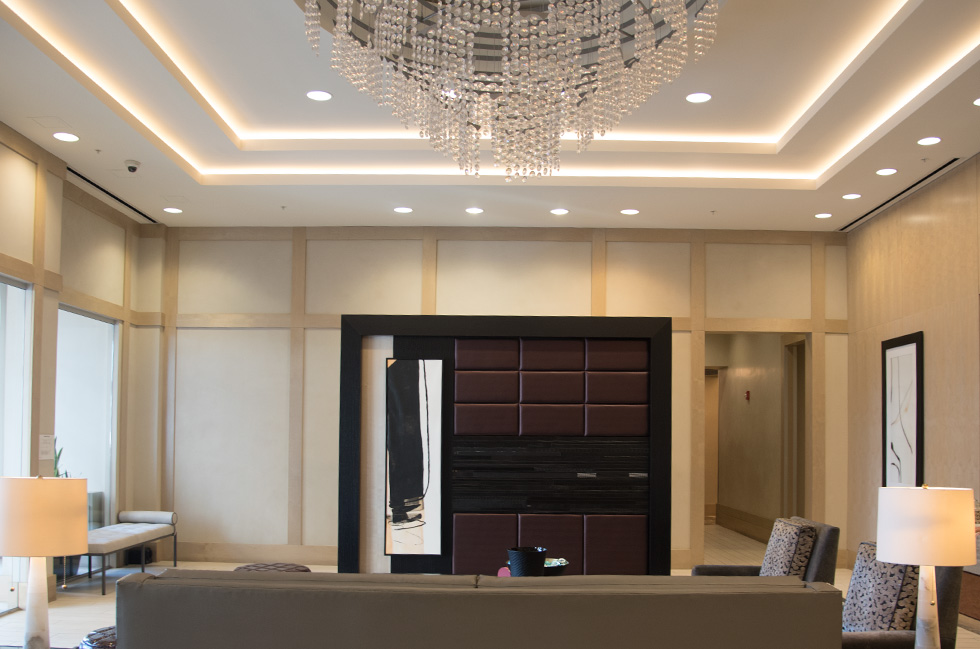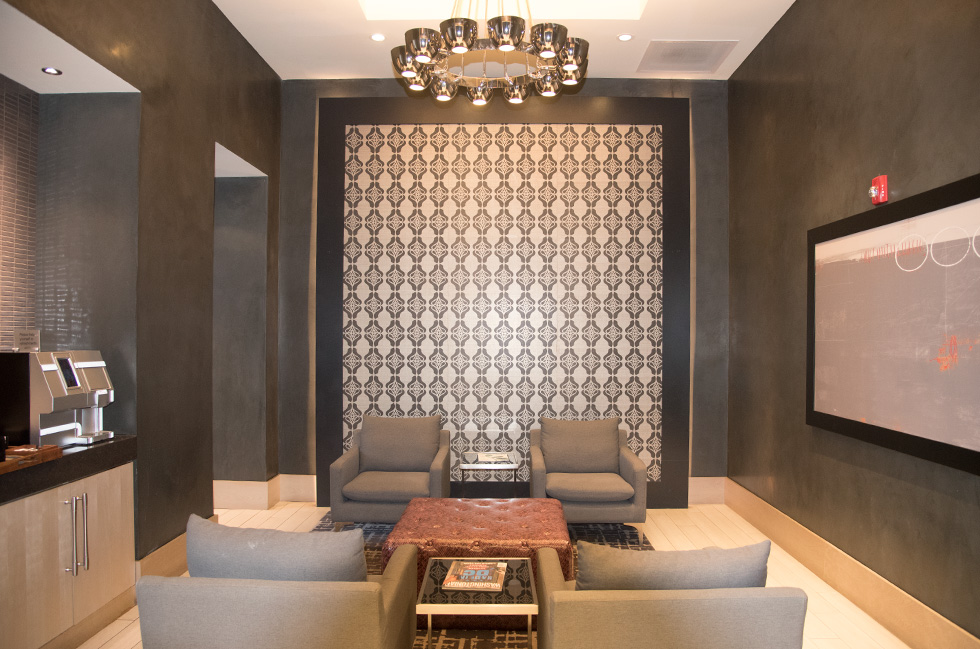 Facing the Pike

Chipotle is on the corner of the Pike and Glebe Road.



To the west of Pike 3400 is a small building which had been a bank and is vacant at the moment. There is a bus stop between both buildings.


Facing South Glebe Road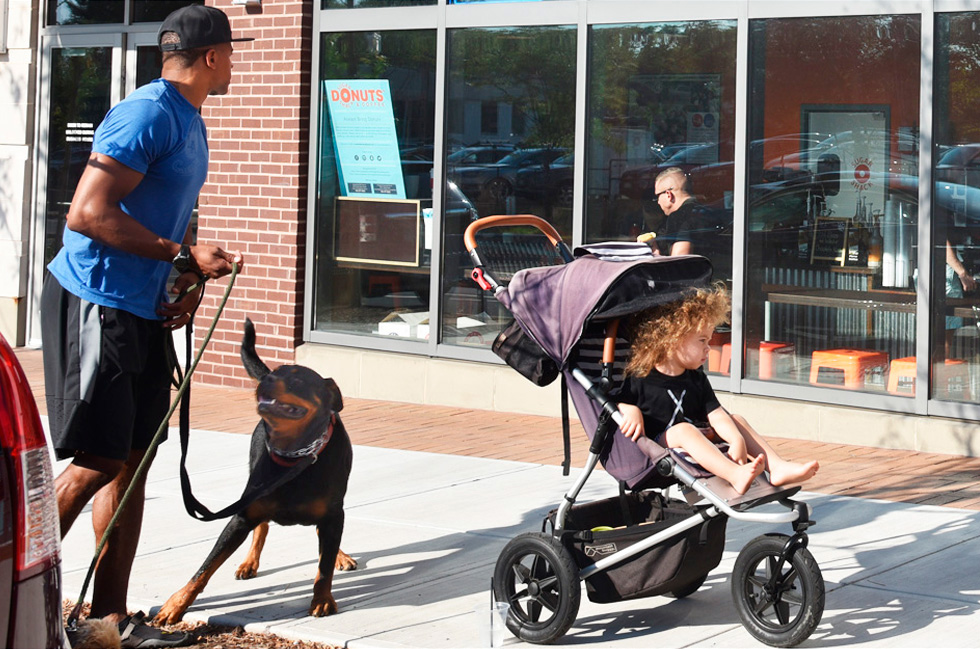 Behind Building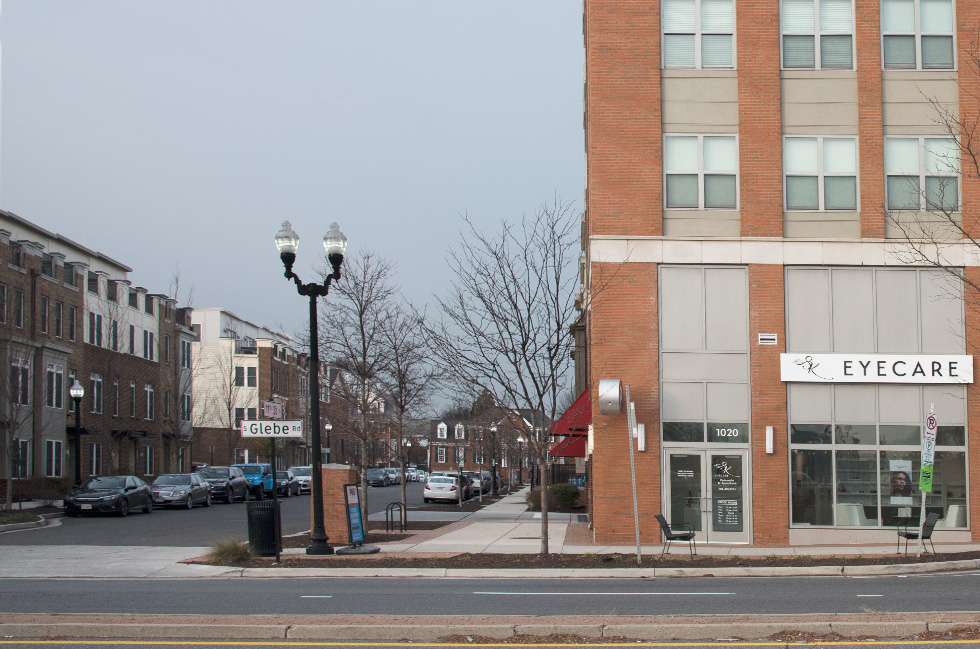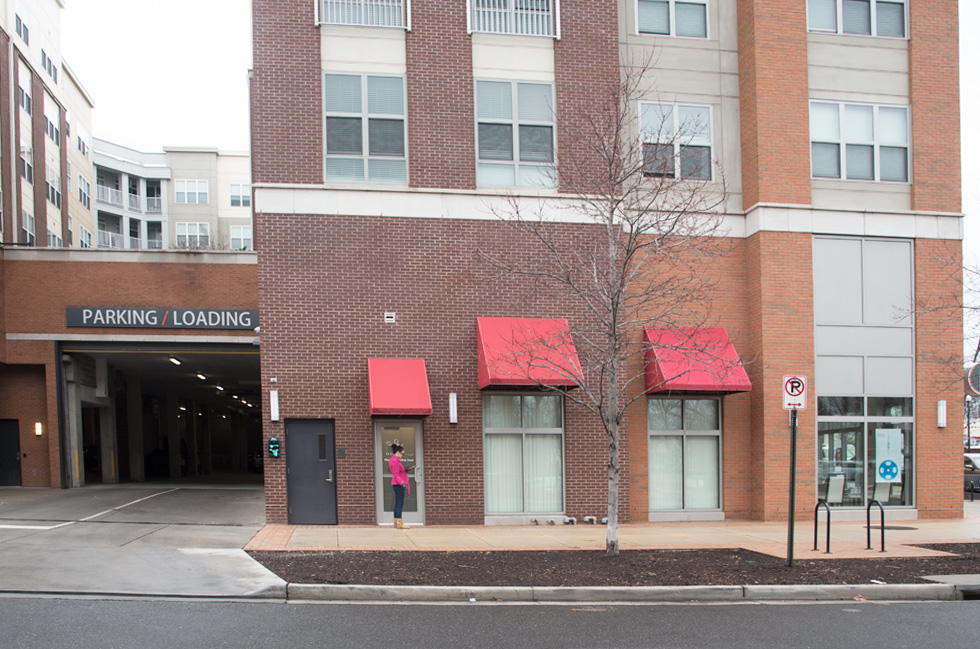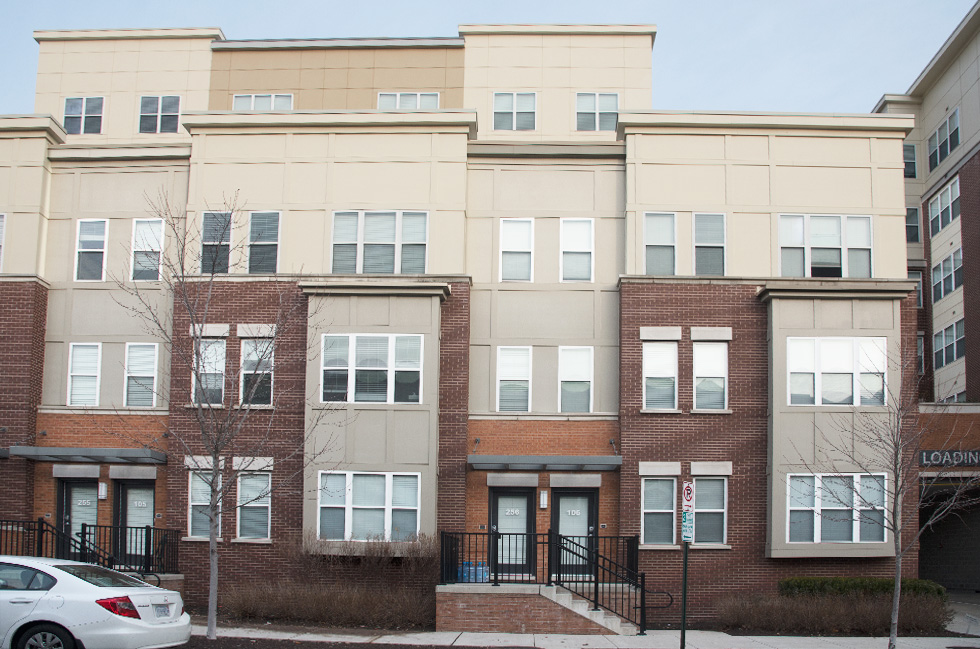 History

Rosenthal Chrysler at 3400 Columbia Pike closed on June 15, 2012 at 5:15pm.