Arlington Mill Neighborhood
nov 12
th 2020
Arlington Mill: Western Gateway / Neighborhood Center
Boundries Northern: 7th Road S. / Southern: Columbia Pike / Eastern: S. Arlington Mill Drive / Western: S. Carlin Springs Road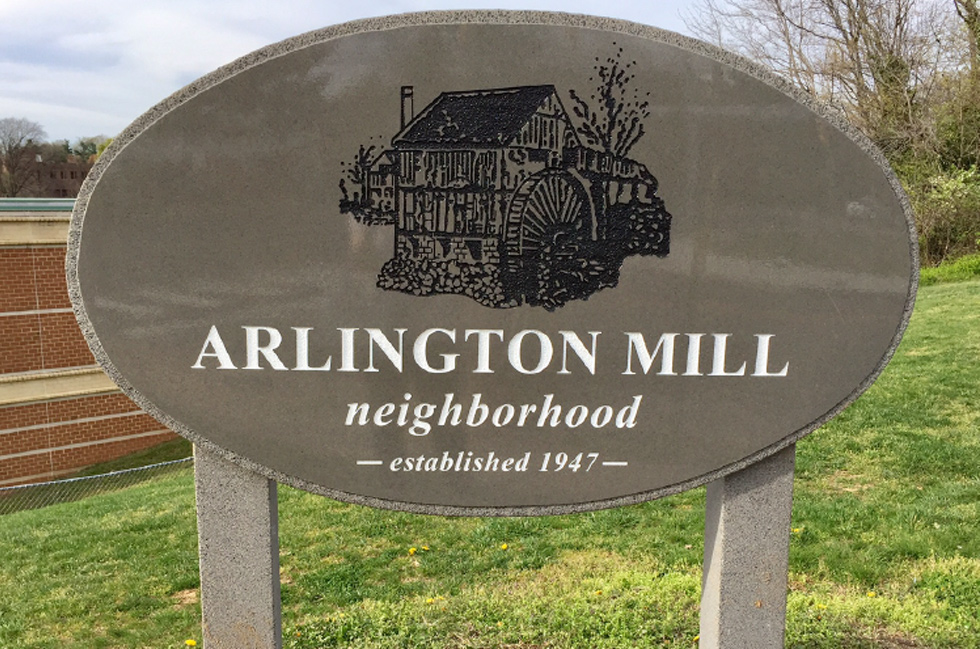 Since 1947, Arlingtonians have been calling the Arlington Mill Neighborhood home. First at Park Glen and Magnolia Gardens (1947) and then expanding throughout the rest of the neighborhood. The neighborhood organized into a Civic Association in 1975 as the Columbia Heights West Civic Association. In 2015, the association, seeking to distinguish itself from other liked-named neighborhoods, voted to change its name to Arlington Mill. Arlington Mill Civic Association
The land along Four Mill Run in this area belonged to George Washington and was know as Washington Forest. Later it became part of the Arlington Estate. The Columbian Turnpike was build through this area in 1808 to link the long bridge at Washington with the Little River Turnpike to the west. In 1836 G.W.P. Curtis built a grist mill here where the turnpike crossed Four Mile Run. It was destroyed during the civil war and rebuilt in 1880. It operated until 1906 and was destroyed by fire in 1920.
Plaque is located at the entrance to Glencarlyn Park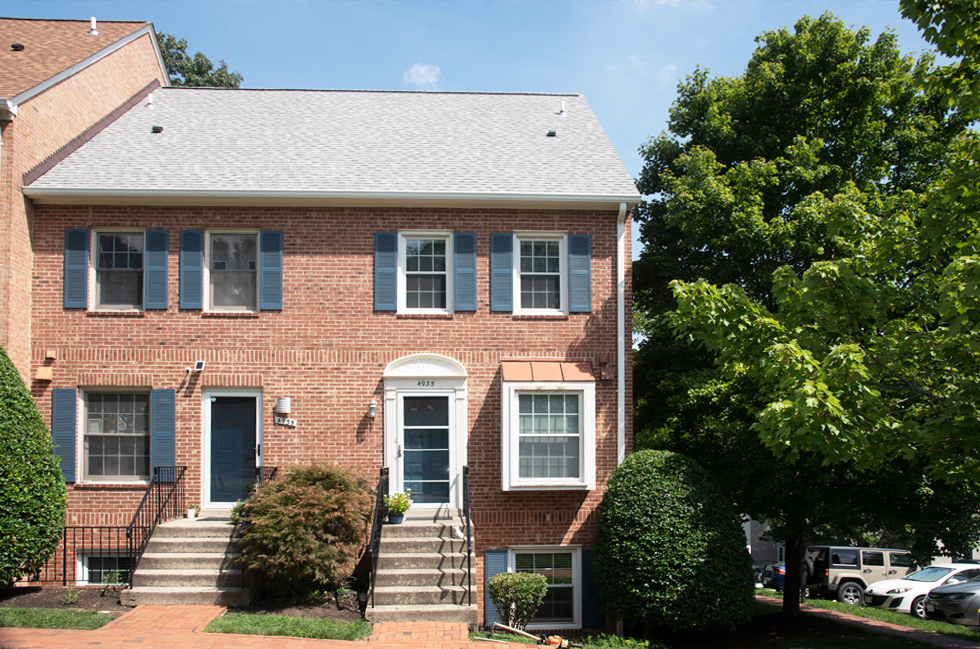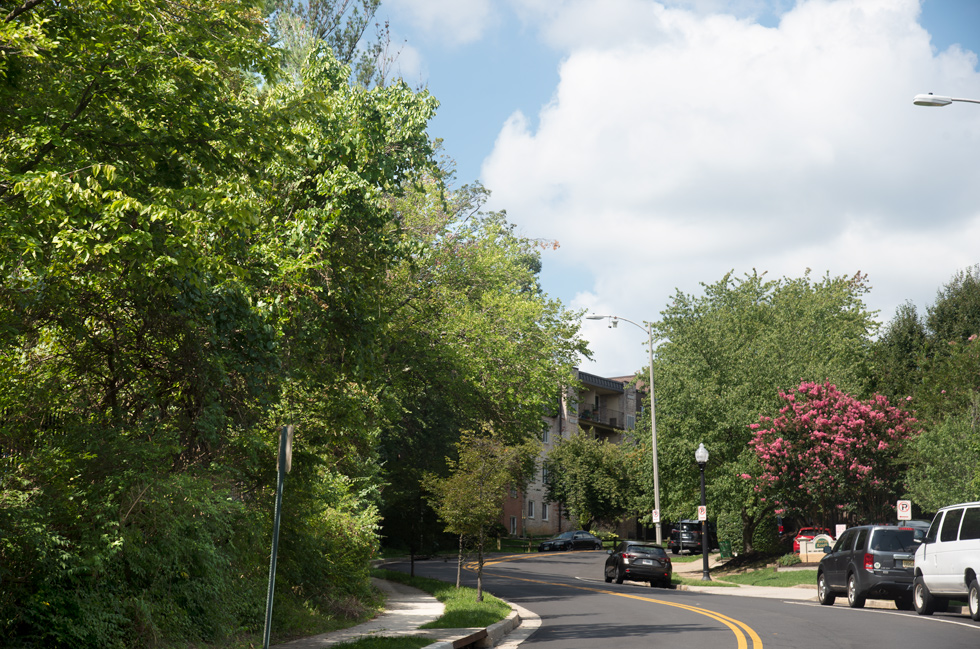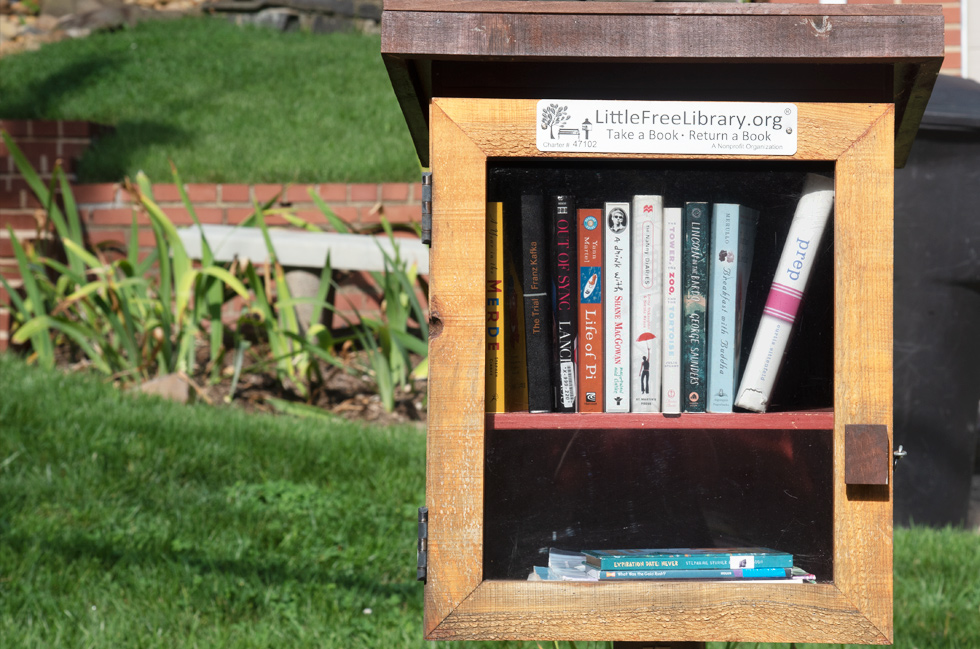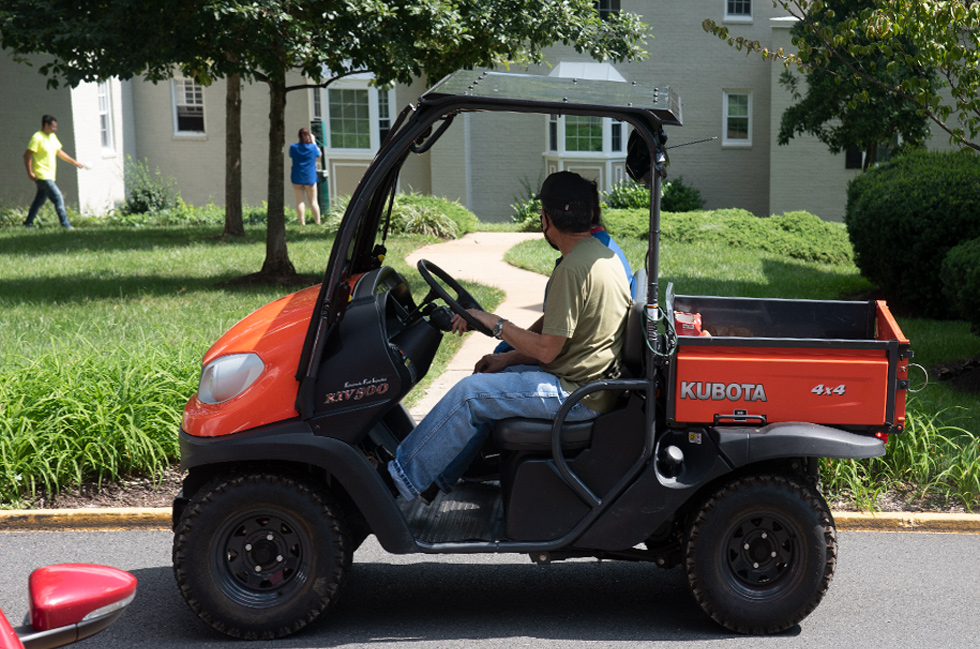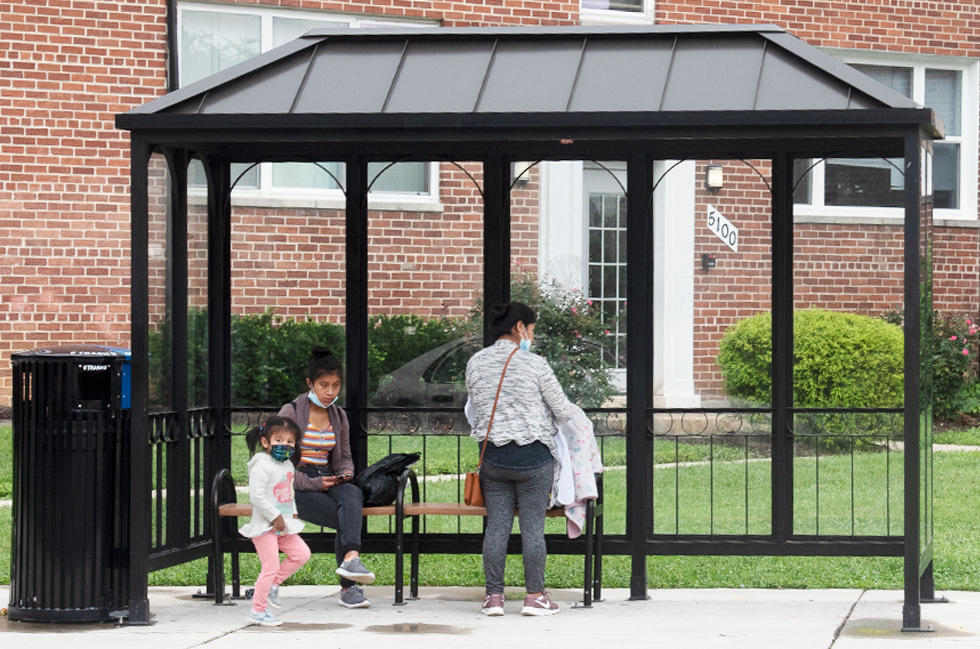 Originial Sign

The original sign before the neighborhood' name was changed to Arlington Mill in 2015.